Los Angeles, USA - From beaches to mountains Los Angeles County and it's 10 million population is a place of diversity and variety. It's made working here interesting.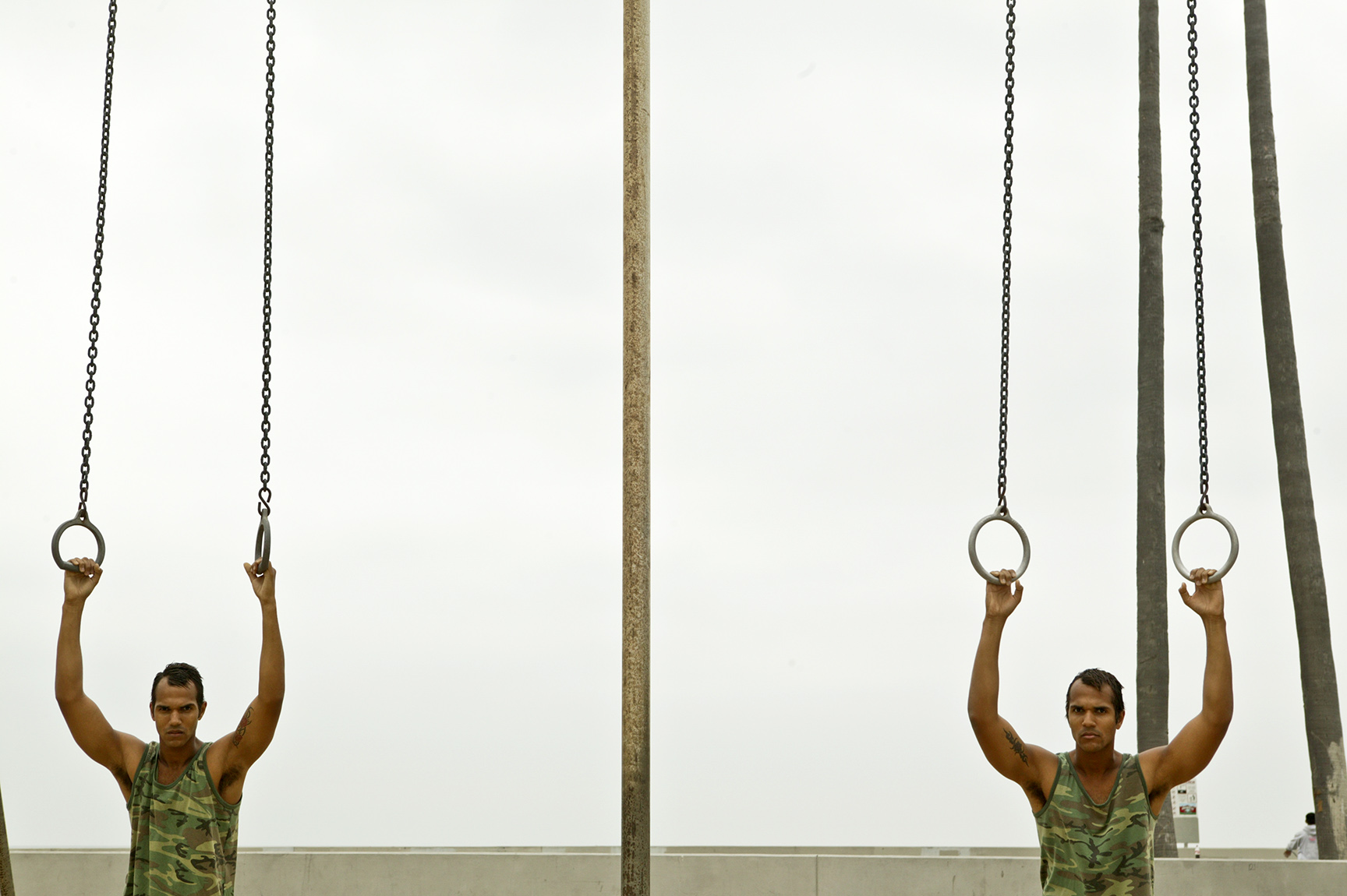 Mateus and Romero, identical twins from Brazil, work out at Venice Beach. The two came to California to pursue acting careers.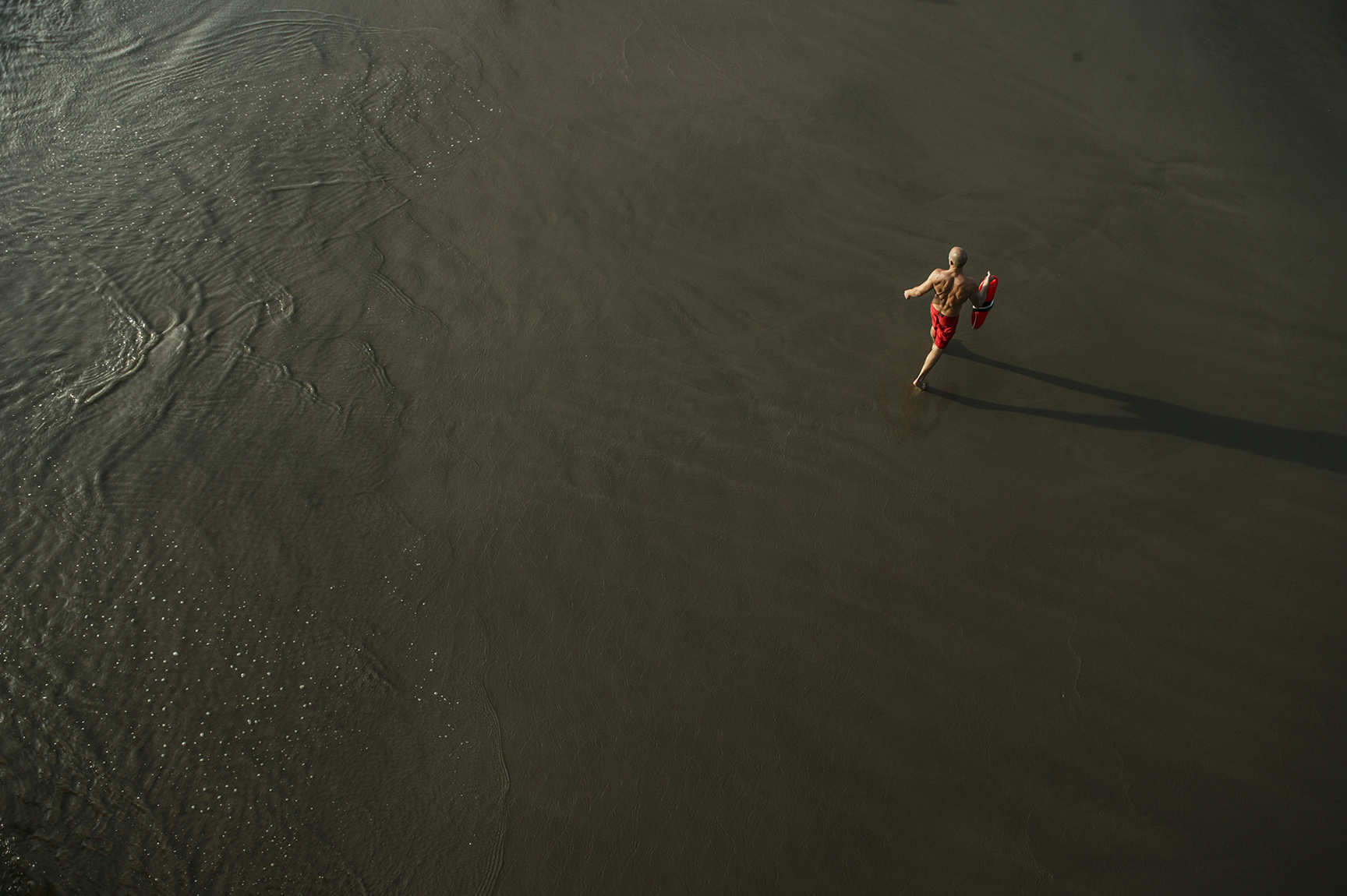 A lifeguard patrols the beaches of Santa Monica.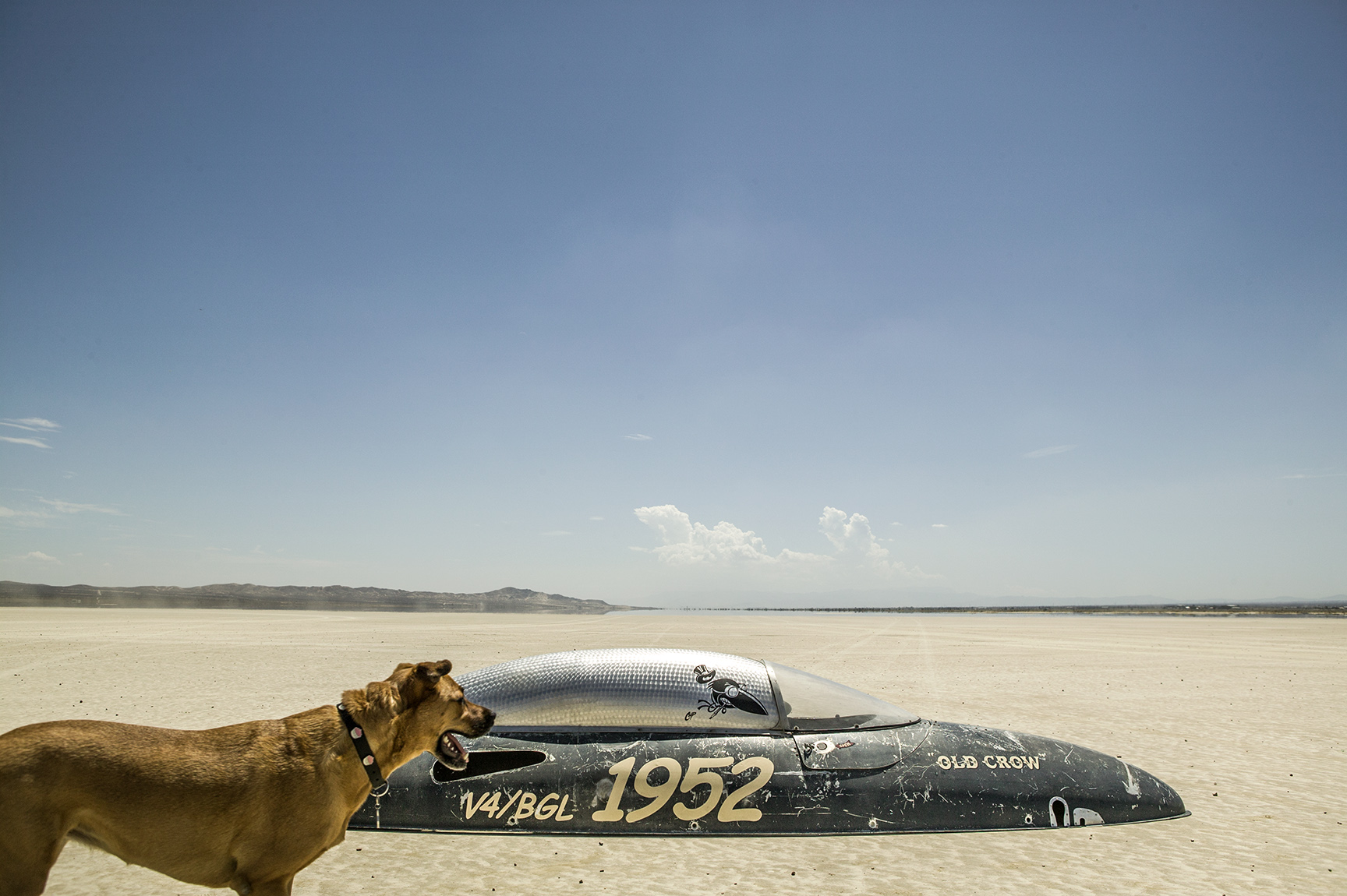 The canopy of a belly tank race car out in the Mojave desert.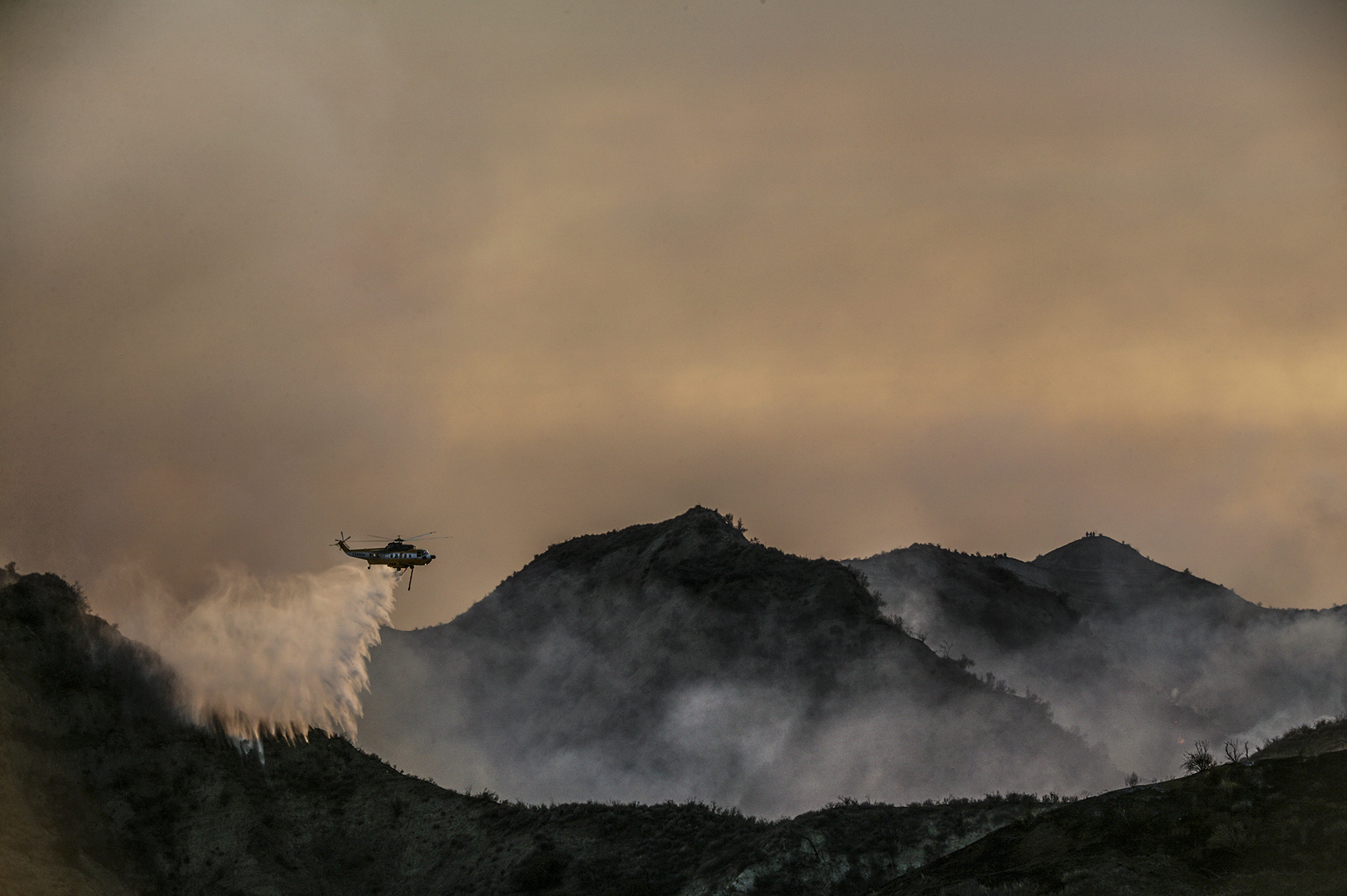 Firefighters making a water-drop during a wildfire.
A distraught Whitney Houston fan at a vigil held for the late singer.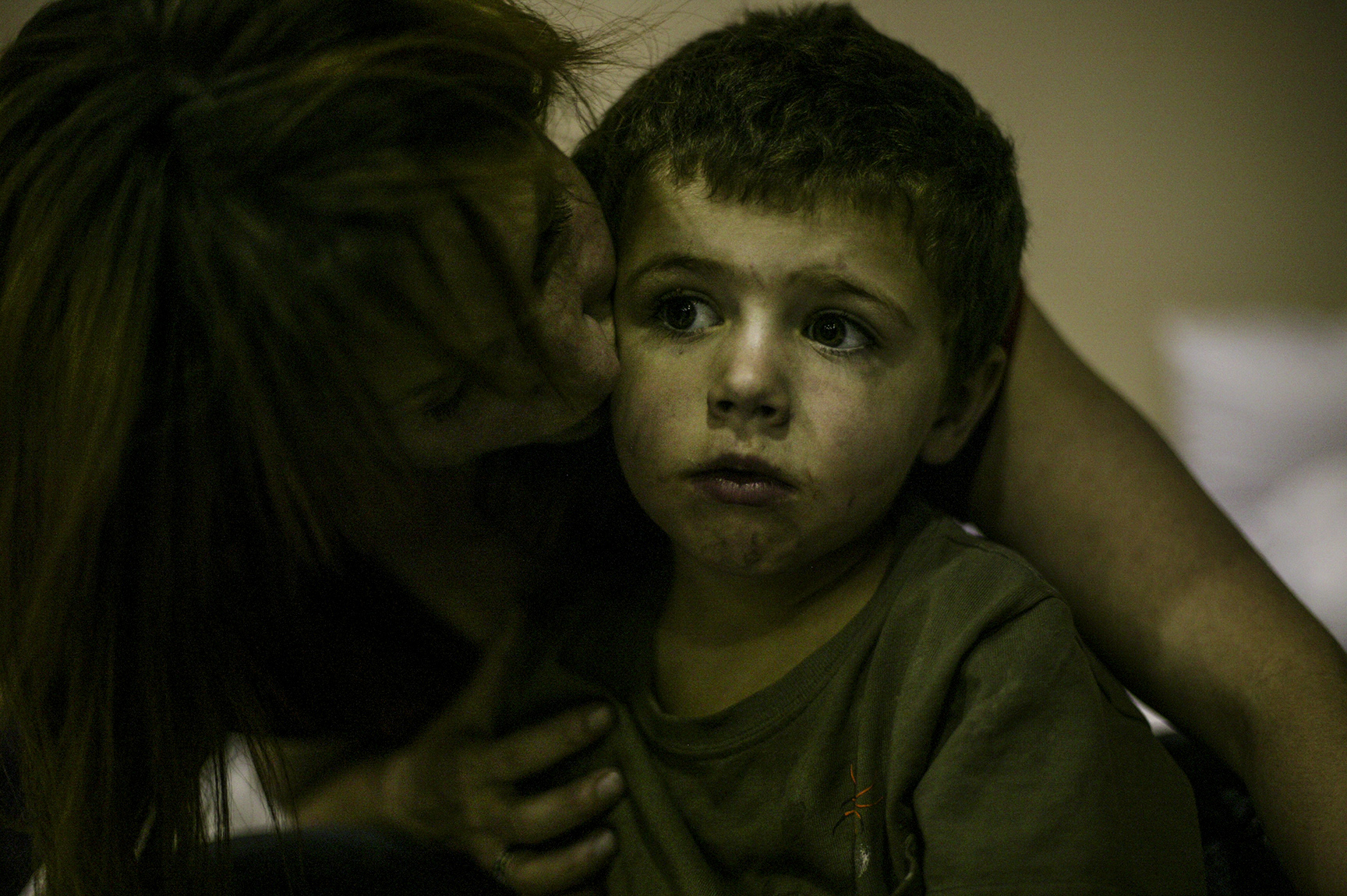 Victims of a wildfire at a Red Cross shelter.
Fans of Whiney Houston embrace at a vigil held for the late singer.
Sumo wrestling championships.
Casandra, the drag-queen of Mexican wrestling, during a backstage wardrobe change at a Lucha Vavoom event.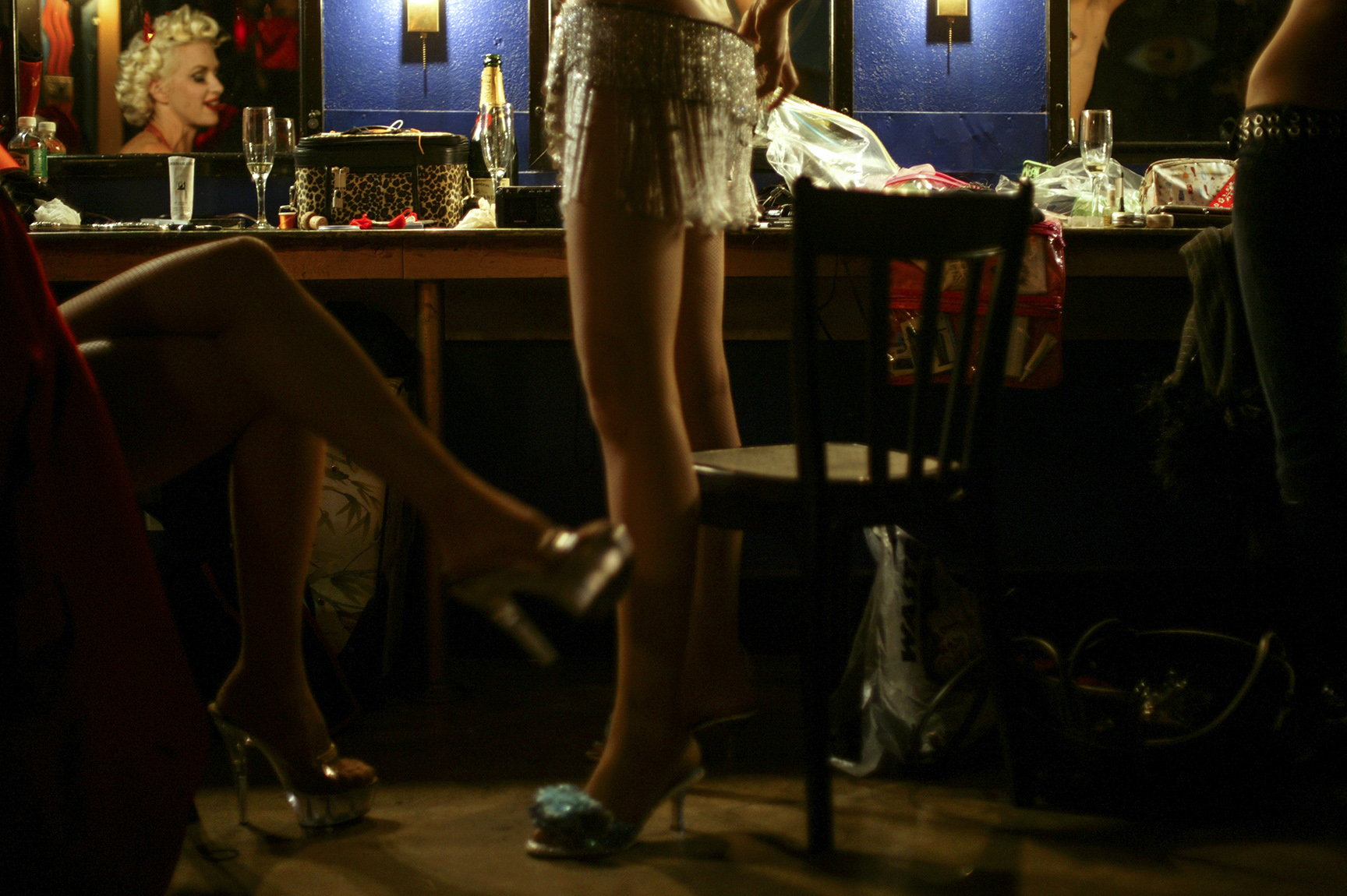 Burlesque dancer in their dressing room.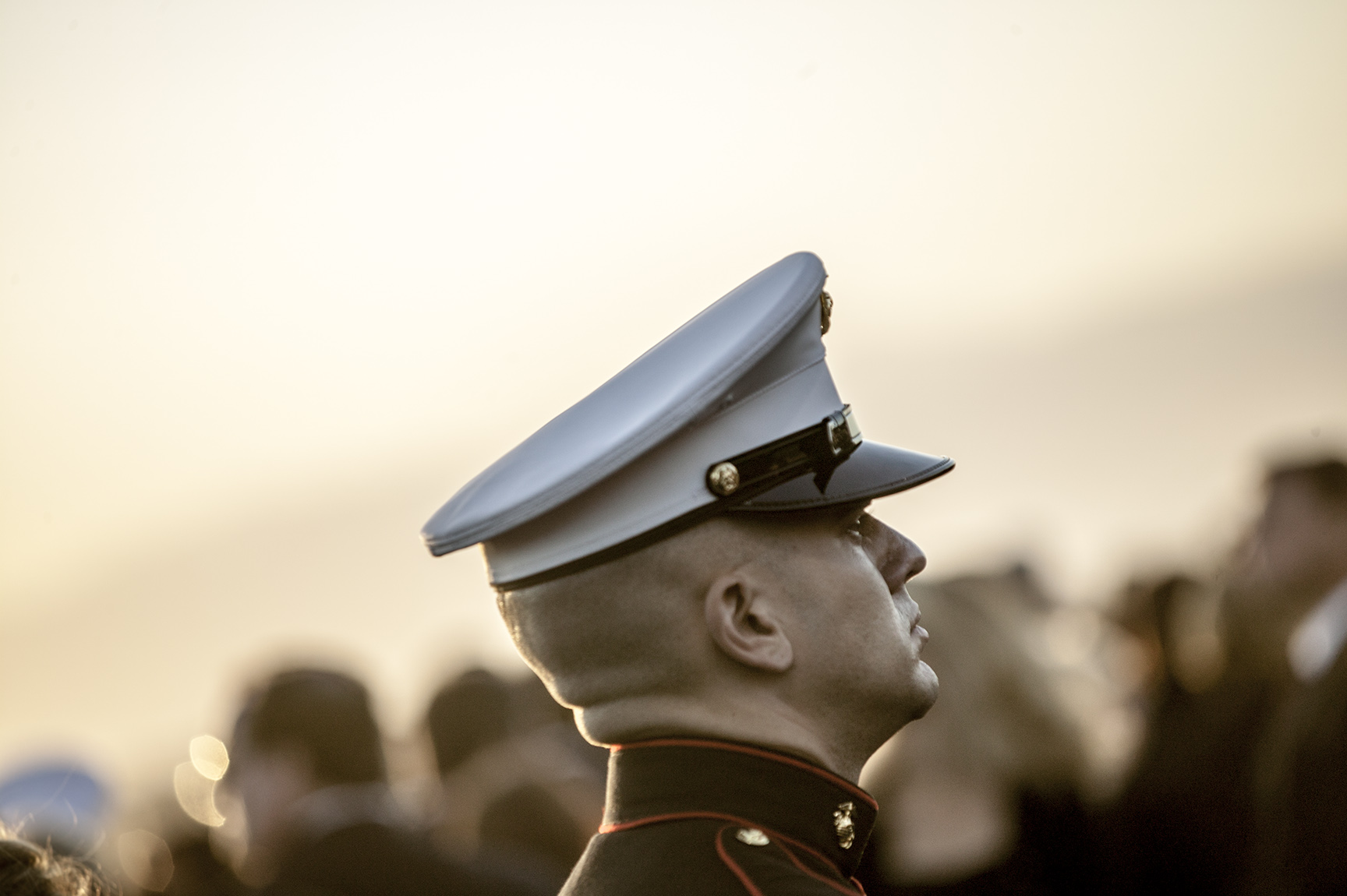 A soldier during memorial services for President Ronald Reagan at the Reagan Library in Simi Valley.
Space shuttle Endeavour makes its way through a Los Angeles neighborhood during a 12-mile land journey from the Los Angeles International Airport to the California Science Center, which is now its home.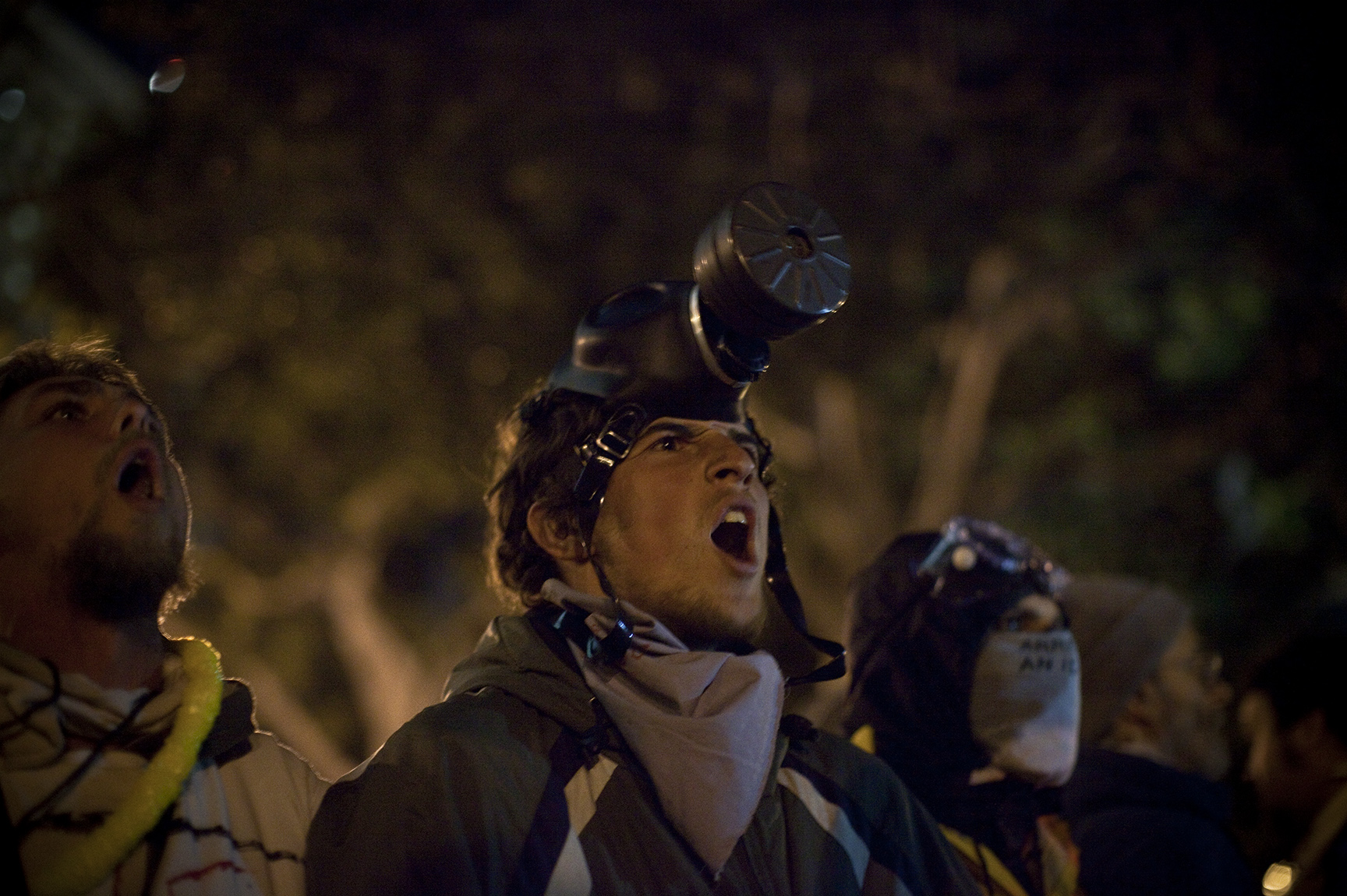 Occupy Los Angeles - As the deadline to disperse approached, protesters stood their ground on the City Hall lawn waiting for the inevitable arrests. More than 1,400 LA police officers cleared the area, arresting 200.
A family of the Sikh faith gathered at a candlelight vigil for six worshipers who were shot and killed at a Temple in Wisconsin by a white supremacist.
For the second straight day middle-school students walked out of their classes to demonstrate for better immigration laws. The students walked for hours from one school to the next asking other students to join the march. About 7,000 students walked out.
Emergency workers search for survivors at the site of a deadly train collision between a Union Pacific freight train and a Metrolink commuter train.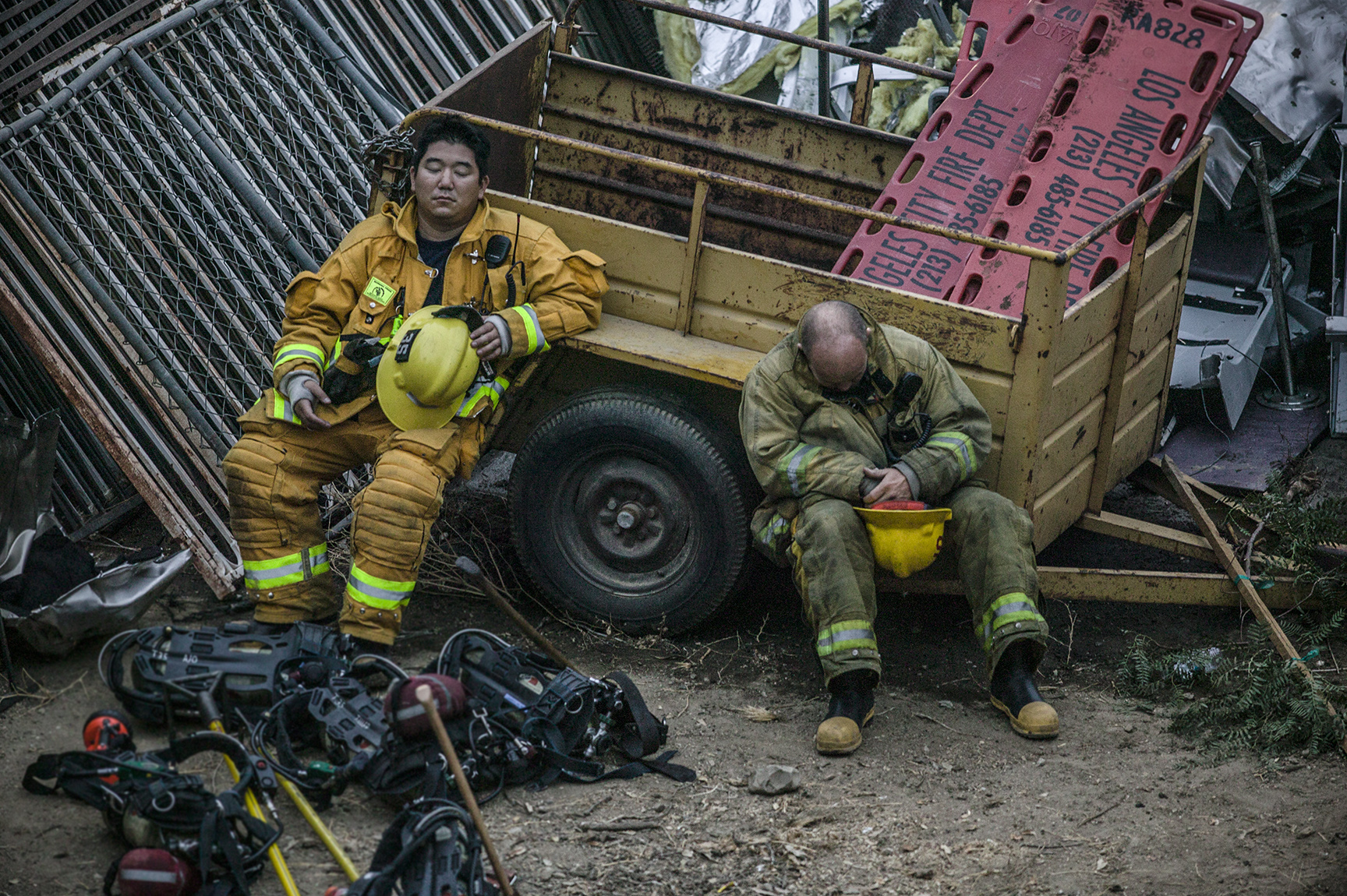 Exhausted firefighters find a moment of rest at the scene of a deadly train crash where 25 people lost their lives.